What is happening in the Active Neighbourhoods Canada Network? Here is the latest news from partners.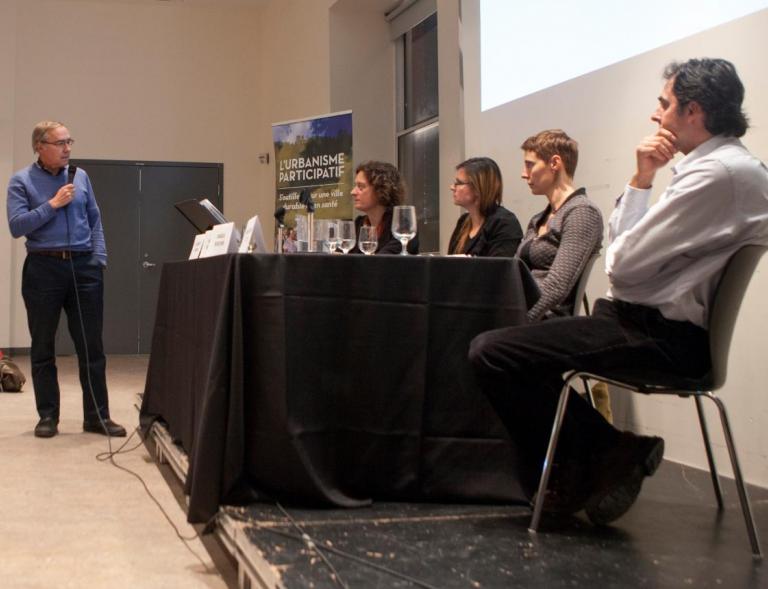 News
Article from 100 Degrés - In force since June 2017, Loi 122 leads to legislative changes that are not unanimous. The end of municipal referendums is one of the concerns expressed by many citizens. On November 28 in Montreal, the Montreal Urban Ecology Centre brought together three experts and a municipal councilor to discuss this controversial and little-known point.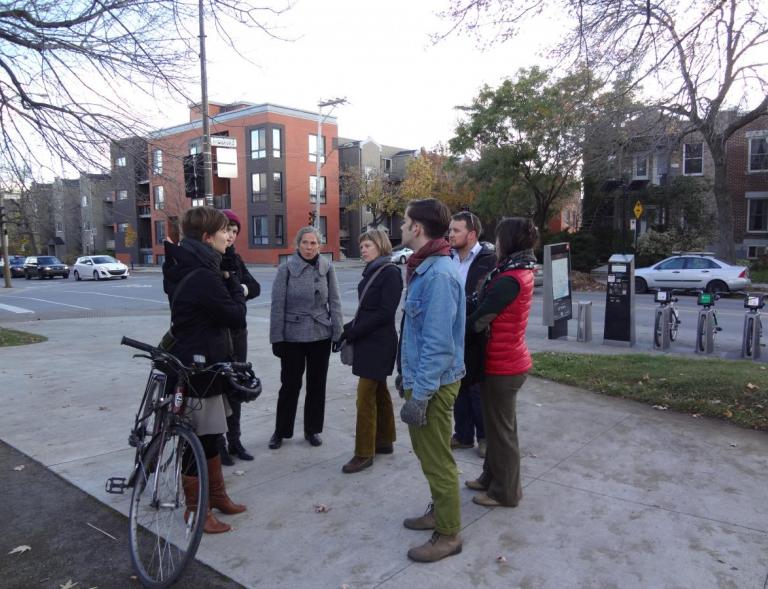 News
Article from Cent Degrés - The Active Neighbourhoods Canada Network has just published a remarkable document that describes 12 participatory urban planning initiatives in disadvantaged local communities in Alberta, Ontario and Quebec. Overview.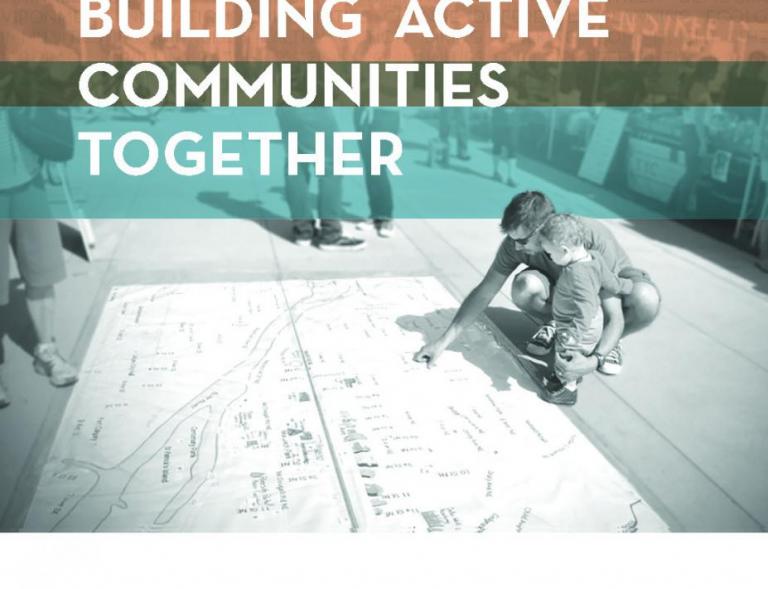 Press release
The Montréal Urban Ecology Center (MUEC) and its partners in the Active Neighbourhoods Canada Network (ANC), Sustainable Calgary Society and Toronto Centre for Active Transportation, are launching their new publication Building Active Communities Together.