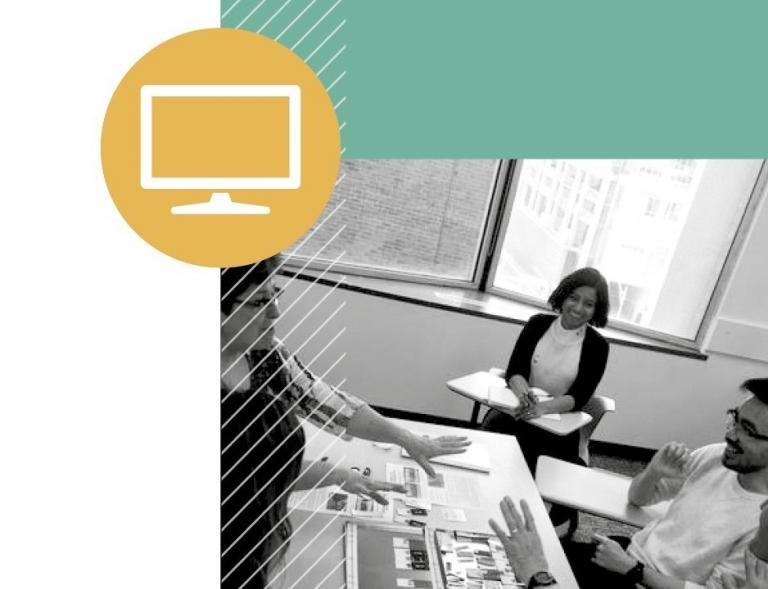 Webinar
Public policies and development projects putting health equity at the forefront
This June, the Active Neighbourhoods Canada partnership launched the Co-Designing the Active City webinar series to provide professionals and decision-makers with key tools for planning and developing healthy communities across Canada. The first webinar of the series introduced co-design from a health perspective. The second webinar showcased specific co-design tools we use to engage citizens in the implementation of our projects, followed by a third webinar which will highlight inspiring policies and projects across Canada. All of the webinars, three in French and three in English, are available for free online. Following their broadcast, recordings of the webinars are archived on ParticipatoryPlanning.ca where it is now possible to watch the first and second sessions of the series.
ABOUT THIS WEBINAR
Broadcast: November 6th, 2019 at 1 pm, Eastern time (ET)
Take part in the live broadcast of the third webinar of the series! It has been designed to inspire professionals and decision-makers by promoting three public policies that put health equity at the forefront.
Considering the ''Designing Healthy Living'' report by Public Health Agency of Canada regarding public health improvement and disease prevention, ANC wishes to facilitate the development of green, healthy and equitable communities by encouraging the influence and adoption of public policies that make health a priority.  
WHAT IS HEALTHY PUBLIC POLICY AND HOW DO WE INFLUENCE IT?
By first providing a clear definition of a healthy public policy, we will also show how it can work towards the goals of sustainable development, which are put forward by the United Nations' Agenda 2030. We will provide an overview of the different stages in developing or influencing policy, and the present three inspiring Canadian examples. 
For further information, please contact webinar@ecologieurbaine.net. Use the form embedded below to register.
It is worth noting that this webinar will be broadcast in French on October 30th at 1 pm (ET).