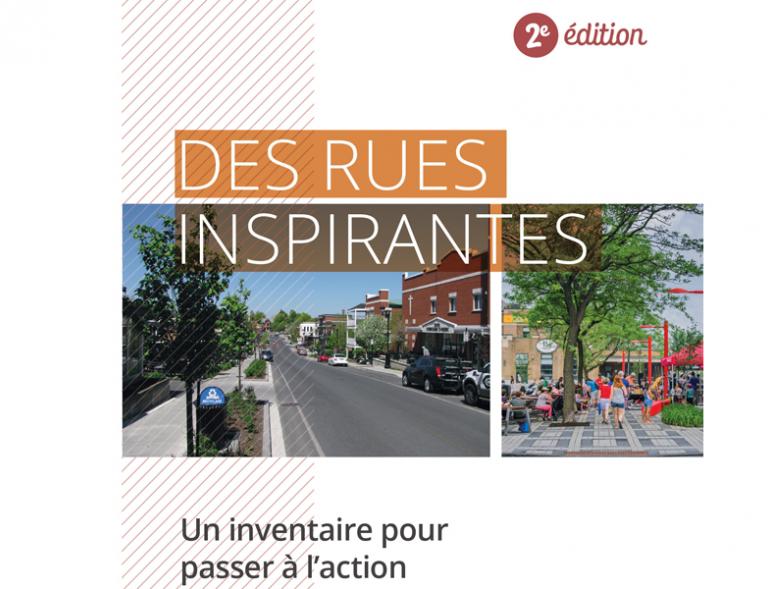 What are Complete Streets?
A Complete Street is designed for all ages, abilities and modes of travel. On Complete Streets, safe and comfortable access for pedestrians, bicycles, transit users and the mobility-impaired is not an afterthought, but an integral planning feature. A Complete Streets policy ensures that transportation planners and engineers consistently design and operate the entire street network for all road users, not only motorists. Complete Streets offer wide ranging benefits. They are cost effective, sustainable, and safe.
Launched in 2012, TCAT hosts the Complete Streets for Canada website, a policy and design hub featuring research, best practice and design guidance for municipalities interested in adopting Complete Streets in Canada. The national progress of Complete Streets is also tracked.