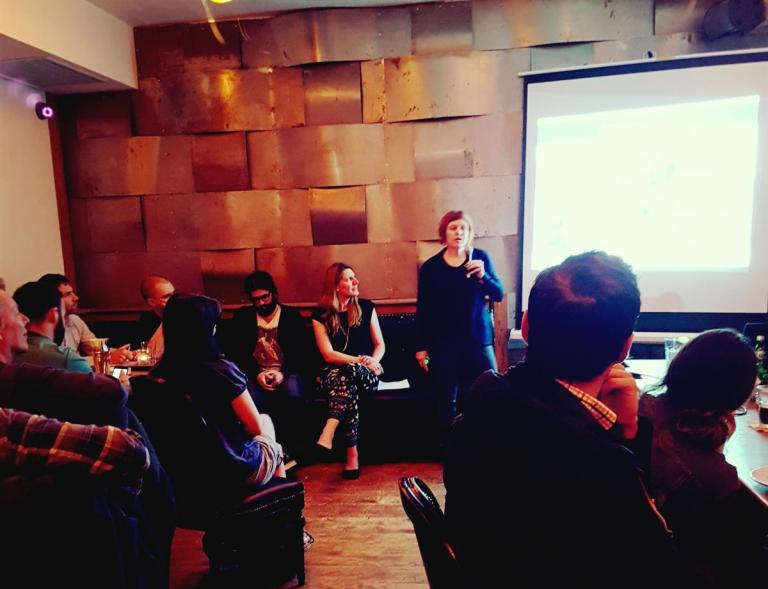 Complete streets : un vent de changement souffle sur les municipalités du pays
Les rues conviviales : un mouvement en pleine croissance. Tel était le titre de la conférence présentée par madame Nancy Smith Lea, directrice du Toronto Center for Active Transportation (TCAT), à l'invitation du Centre d'écologie urbaine de Montréal (CEUM), plus tôt cette semaine à Montréal.
« Cela fait des décennies que nous construisons des routes pour les voitures, a d'entrée de jeu fait remarquer Nancy Smith Lea. C'est sans doute la raison pour laquelle il est si facile de reconnaître les rues non conviviales! Elles sont parfaites pour le déplacement des voitures, mais impossible de les emprunter si on veut marcher, se déplacer à vélo ou même utiliser le transport collectif. »
Continuation of the article published on May 18, 2018, in the online Magazine 100 degrés (in French only).