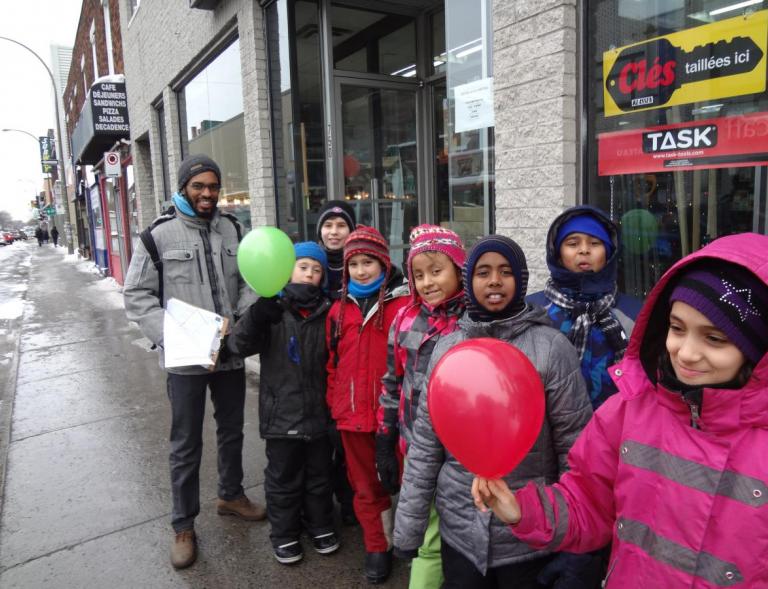 Conference
Conference - Building the Active City together
Longueuil, Québec
The Conseil régional de la Montérégie (CRE Montérégie) is organizing the Regional Forum "GHG reduction, let's inspire us to act!", March 16 at the Longueuil City Hall.
Through this day, the CRE Montérégie wishes to encourage exchanges and partnerships between regional actors, to highlight inspiring initiatives and to identify mobilizing projects that you wish to see materialized in Montérégie over the next few years.
In the afternoon, as part of the sustainable spatial planning workshop, Odile Craig will present the MUEC's innovative practices to think green, active and healthy cities.
To consult the complete program: https://goo.gl/Fo8Yhp